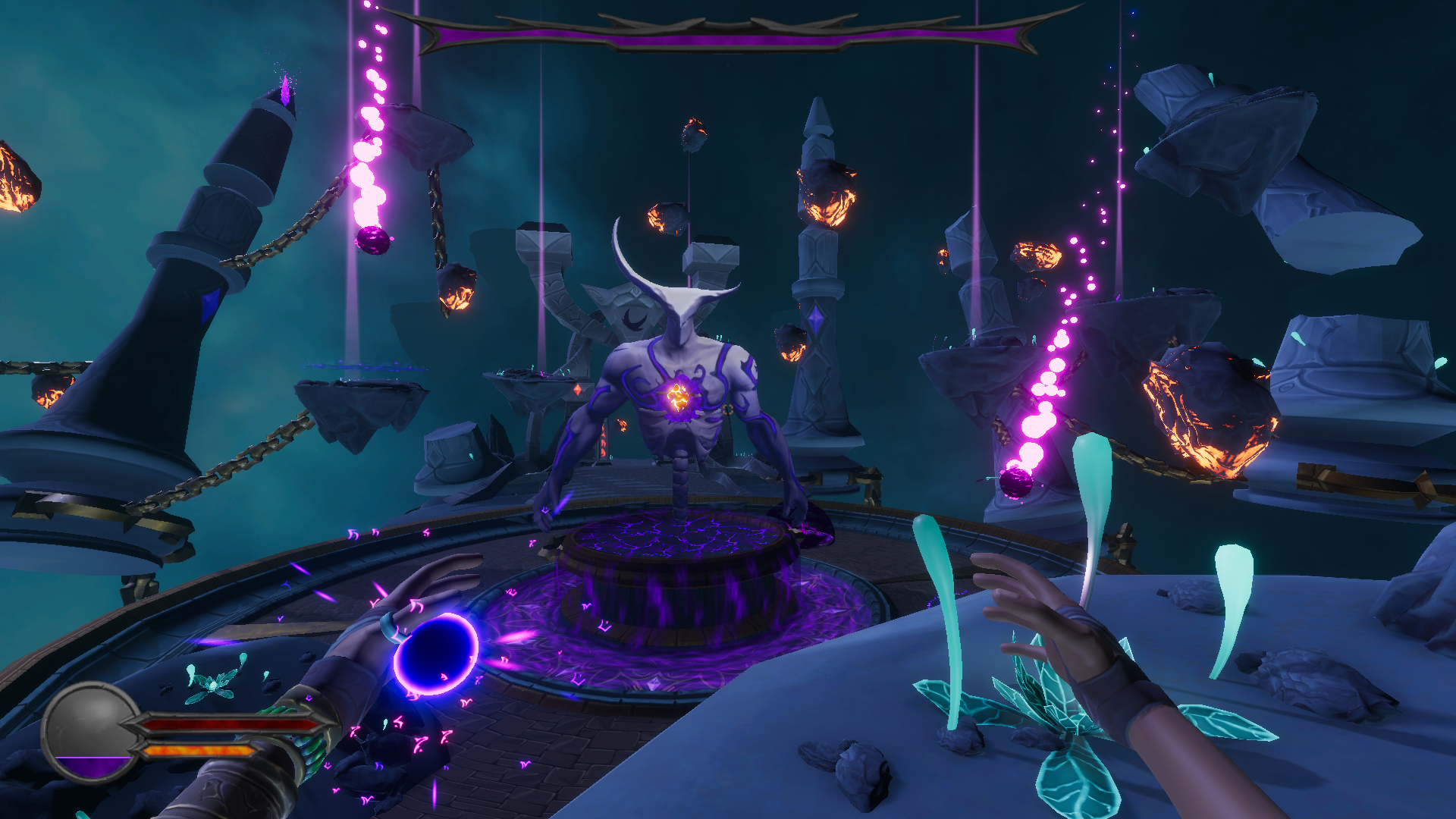 Cosmosis
A downloadable game for Windows
You are a apprentice mage, sent on your final trial.
Sent into the void, you must defeat the demon lord inside using your magical grapple, and even the voids own power.
Mastery of your grapple is key to defeating the demon lord.
This was a student project developed over 6 months.
Team

Lachlan Frayne - Designer (Frayne)
James Kemeny - Producer (James)
Kane Sedonja - Environment Art, Textures, UI (Kane)
Hana Jones - Concept, Boss Textures (Hana)
Steve Van Der Graf - Boss Design, Boss Animations, Environment Art (Steve)
Nathan Burt - Player Model, Particle Effects, Shaders (Nathan)
Stuart Charlton - Player Animations
Nic Van Zuylen - Player Controller, Boss AI, Tool creation (Nic)
Lachlan Mesmen - Boss Attacks
Thomas Scott - Sound Design, Music
Dominique Parker - Sound Design, Music