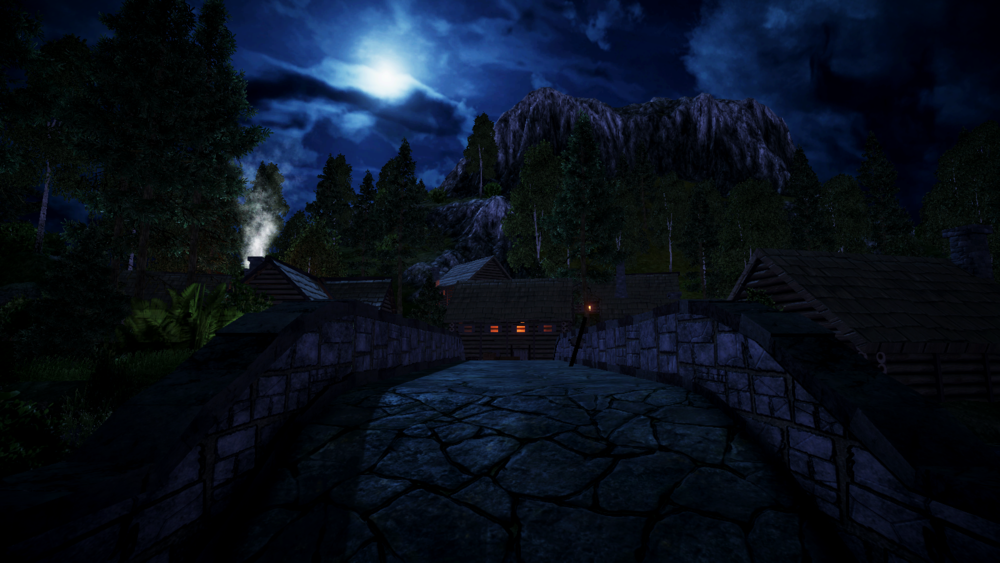 Visitor
You have arrived at the village of Burton at an unfortunate time.
Shortly after arriving, you realise the village is empty.
As you wander throughout Burton, you soon discover what happened to its residents.

Playtime is roughly 5 minutes

This was a solo project that I worked on for 4 months.